New art pieces in the works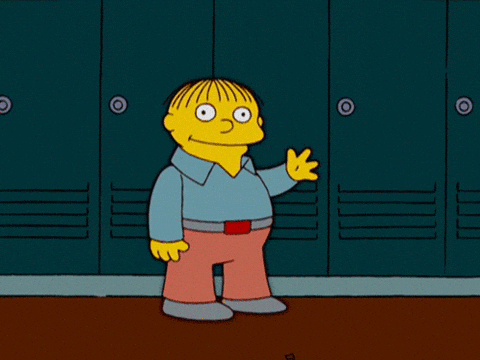 Hello. Yes I'm still making and creating art. I think I may even enter one of my newer pieces into a juried art show coming up when I'm finished w/ it. I've been working on it for awhile now. Mostly on the weekends when I get extra assistance. It's a little dark..well, really dark. But regardless of the personal pain it evoked when I started the piece, the aesthetic thus far has been slightly therapeutic. Although I'd like to make the deadline for the show, I will not sacrifice the end result to enter it. I will share more about this particular piece in the coming weeks [or months].
Well I made a goal to post a new blog by today and I met it. Hooray!! I will be heading to my studio soon to start working on other pieces as well. I have 'different' mediums in the works and I am excited to share when they are finished. Be safe. Stay warm. Read a book. Tell someone how grateful you are for them. Love and be loved.
More blog's a comin',
Derek