You won't believe this!!..
Actually. It's all very believable and simple, but I am curious as what my analytic survey will show at the misuse of a misleading headline. Haha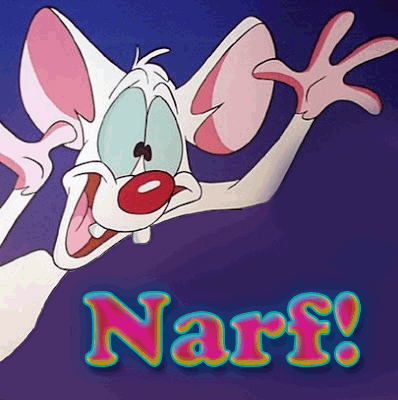 Maybe a better headline would be, "Look who finally decided to update their blog!" Nonetheless am at it again, with full intentions of remaining consistent with life and art updates. Even if that means enlisting help with the upkeep. I've also decided to keep a weekly journal of artistic triumphs and failures. Although, unless the story proves to be a funny or interesting, expect to only get the highlight reel. Because making pretty things is usually paired by a heap of 'wah-wah's-'. And as a wise man once said, "Aint nobody got time for that". Mm mm.
What is pretty dope is that I've been able to immerse myself in my work while also working on becoming my "soulful self". It's been interesting. To actually awaken in the midst of a life storm that you may or may not of had a part in orchestrating. However, life seems to be opening some hefty doors and opportunities for me that I previously had otherwise thought to be out of reach. Recently I've submitted to various gallery event's out of state and a couple of online/print magazines and art reviews. While I'm still waiting on three responses, I'm happy to say that one review did except my work to be published in an upcoming art journal. Here is a screen shot of my recently finished watercolor, "Wish You Were Here" that will be featured soon in the review I mentioned earlier.
So I guess I'm done updating for now. Have a great, safe summer!
GO CLEVELAND!!